What is it: Soak is modern laundry care. Clean up with Soak's eco-friendly formulation. Developed to be as easy on the environment as it is on your clothes, it's the no-rinse clean you trust and love.
Soak is perfect for your laciest lingerie, softest sweaters, baby clothes, quilts, swimwear, workout wear and all the laundry you love. love it. wear it. soak it.
How it works: Just Soak and squeeze. No need to rinse. Lay knits flat to dry. Wash sets (like lingerie) together. Test fabric for color-fastness.
made with plant derived and renewable ingredients
biodegradable, phosphate-free, dye-free, sulphate-free
safe for hand or machine washing (including HE)



NEW from Andover Redux by Giucy Giuce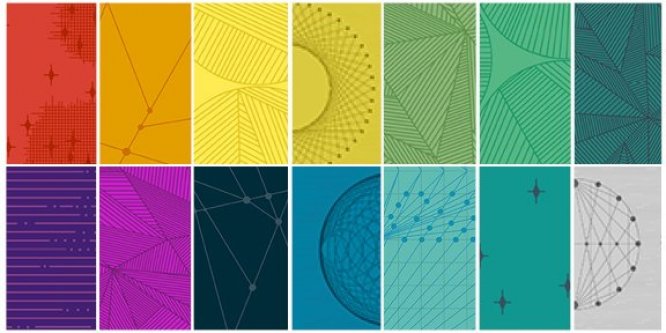 This flannel is a 1 yard panel with a rocket scene and the words "I love you to the moon and back" in blue and grey.
This would make a great quilt for a little boy.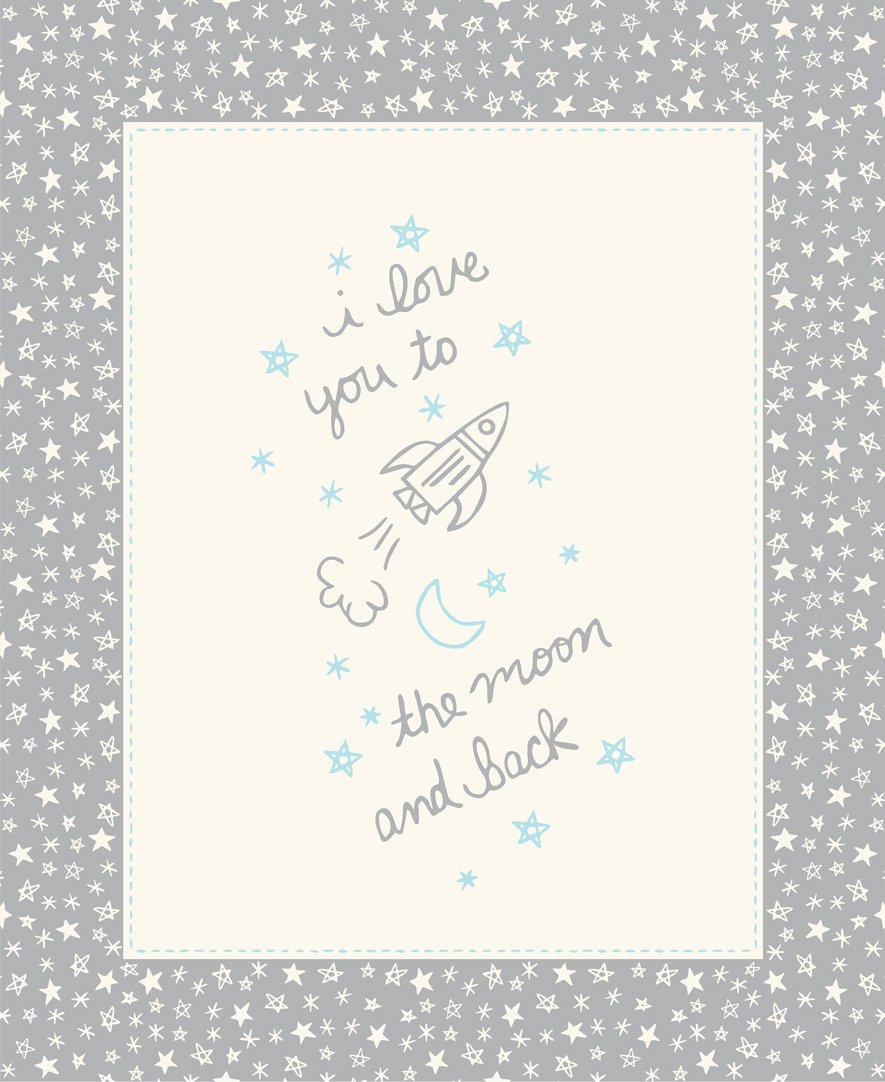 Engineered with multi-patented technologies to deliver a remarkable spray every time. Superior ergonomics makes it delightful to use and its spray performance is truly remarkable. Continuous spray - repeated actuation produces and endless spray allowing large areas to be covered quickly and easily. 360 degree spraying option allows all areas to be reached. Fine mist spray pattern distributes liquids evenly, 300 ml refillable bottle, fixed volume provides 1.25 cc per spray consistently from first to last drop. Less hand fatigue compared to standard triggers and finger tip sprayers.

It's cool to be square again! It's Sew Emma has created 16 fabulous quilts featuring our Perfect 10 Ruler from Creative Grids and the beloved 10" square precut. With full color diagrams and clear instructions, this book is truly a "Perfect 10"!
Row by Row Experience® began in 2011 with 20 quilt shops across New York State. Today thousands of stores in the US, Canada and Europe welcome travelers through their doors. Travelers collect row patterns, then create stunning quilts with those rows … and no two are alike!
Although the quilt shops are organized by area, quilters have no borders. Travel, shop, collect patterns and add rows to your quilt from anywhere! Row by Row Sew Musical starts June 21, 2018 ends on September 4, 2018
Swell Christmas Coated Cotton (PVC)
by Urban Chiks for Moda

So many things to make with this festive holiday vinyl.

Tablecloths, bibs, placemats, tote bags, gift bags too!




100% high quality cotton coated in PVC.
American Wave by Quilts with a Twist

Quilt your patriotic spirit into this stylized waving flag. This quilt is fun to make and easier than it looks. The technique used is easy curved piecing and the instructions are fully illustrated This pattern is suitable for intermediate quilters. Fabric shown on the cover is Stonehenge by Northcott. The striped border may be pieced or use striped fabric. The pattern includes a large, lap, and a twin size.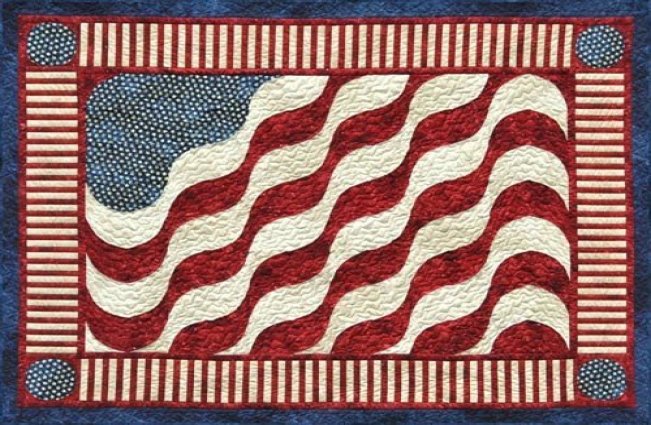 Available in Jelly Rolls, Layer Cakes and Charm Packs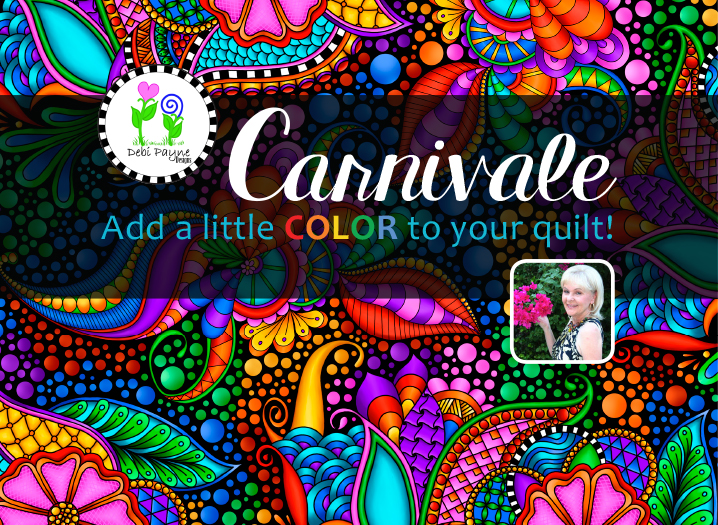 This sweet and simple drawstring bag is perfect for holding small gifts and treats.
Tuck them into an Easter basket or hide them in the yard as part of an egg hunt.
And after the holiday is over, use them in backpacks and lunchboxes to corral small
things like art supplies and treats. Did someone say treat? We're all ears!!
Wilmington Prints
"Garden Gathering"
Ten inch Squares or 2 1/2" Strips
Get Ready for Spring !!